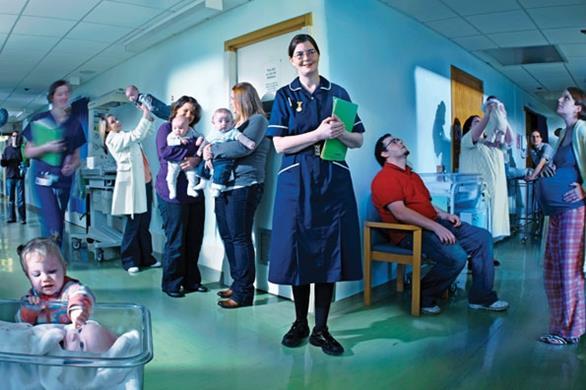 I thought i'll do a post of this tv series on channel 4 in the UK as i cant rave how beautiful this programme is! seeing all the babys being born with there open arms to there mummys and daddys :) makes you abit tearful too mind you! It shows you the in's and outs of labour, the different types into water birth and cesarean. With also the types what could go wrong and to which it shows the couples before getting into labour with there nervous eyes laid upon when contraction's kick in.
and let me tell you..
does it make you broody to have a baby? erm YES lol
you can watch the shows online over on
here
for free or just watch it every Monday at 9pm on channel 4.
what are your thoughts of this proggy?

Love or hate it?